Oop! Page Not Published :(
Sorry, Visitor. We are still working on this page and not ready to be published yet. Please browse other pages on this site by clicking on any of the navigational links.
Site Owner, please log into your Admin area and publish this page when ready. Your content is very valuable and the world is waiting to see it :)
Pettett Electric Blog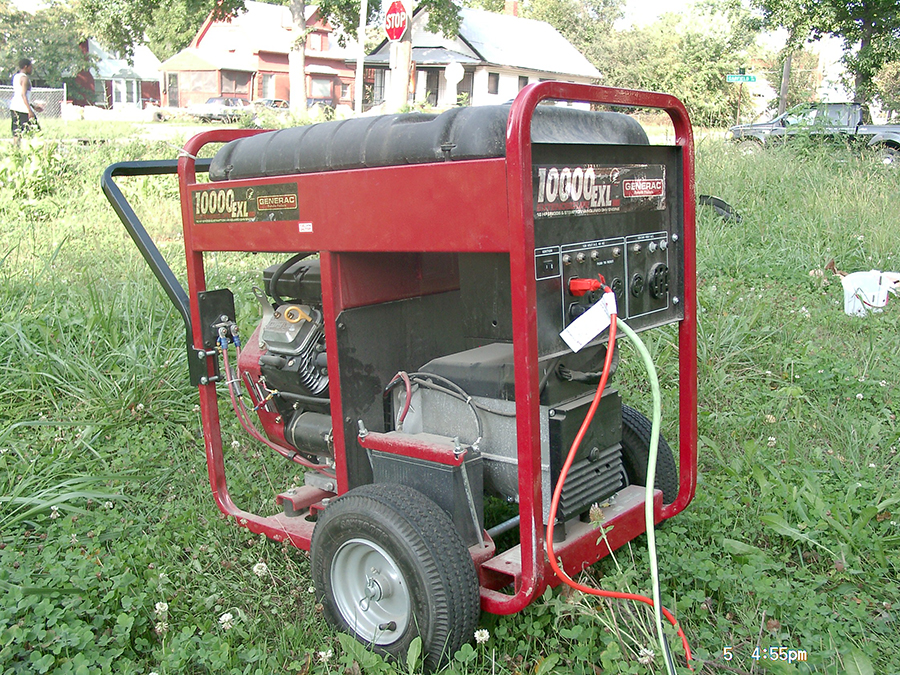 Do I Need an Emergency Generator for My Home?
Many people are considering buying an emergency power generator. But should you join the bandwagon? Answer these 5 questions first.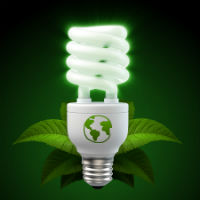 3 Reasons to Retrofit: Benefits of Upgrading to Green Lighting
With many people now concerned about the effects of climate change, being more environmentally-friendly is now the "in" thing today.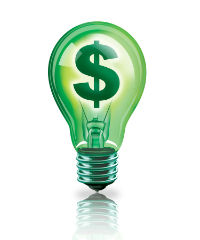 Reduce Electricity Consumption with These Simple Tips | Dallas, TX
Electricity might be a powerful consumer of the dollar, but that doesn't mean that the current could not be controlled.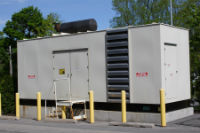 How Do Power Generators Work? | McKinney, Plano, Garland, Richardson, Allen, TX
A backup power generator is a useful appliance to have if you do not want your business, or even your activities at home, disrupted by the power going out.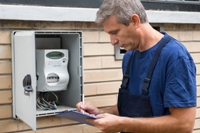 The Importance of Electrical Safety Inspections in Homes | North Texas
Electrical safety inspections are important to prevent faulty electrical connections, which could cause accidents like fires and electrocutions.
Total Listing: 5