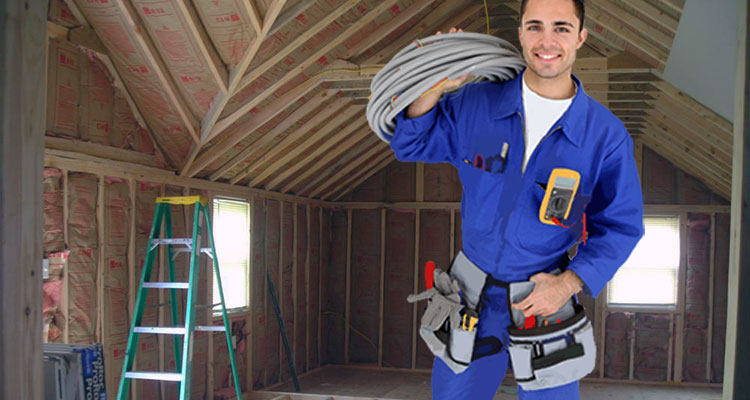 New Construction in McKinney, Plano, Garland, Richardson, and Allen, TX
Schedule an Appointment?
Fill out the form below and we'll get back to you right away.
Building a commercial establishment takes a lot of time and resources. It can be very challenging to decide on which ones to trust with the wiring and electrical needs of your new commercial building. Choosing the right professional electrical company can make or break your business.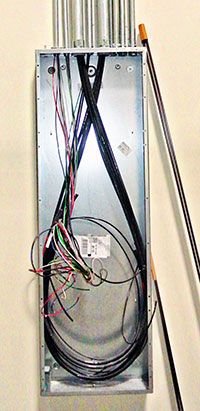 A poorly installed electrical wiring system can often cause service interruptions, resulting in revenue loss. It may cost even more in the long run, with the possible need for constant troubleshooting, repair and upgrades. Worse, poorly planned systems are fire hazards. Based on data from the National Fire Protection Association, in 2011, an estimated 64,100 structure fires reported to U.S. fire departments were found to be caused by an electrical failure or malfunction. This resulted in almost $2 billion worth of direct property damage.
Why risk your investment to potential downtimes or even property damage if there is someone you can trust who is just a call away?
When it comes to new commercial constructions, there is one name you can trust: Pettett Electric. We provide electrical wiring services with a guarantee of quality that is backed by experience working with the top commercial builders in the industry. It does not matter whether it is a small store or a large shopping center, we will handle all the technical and electrical requirements while you focus on your business. With our certified and experienced commercial electricians handling your electrical needs, you will have more time to do the things that matter.

We have years of experience under our belt, enabling us to overcome any challenge that may arise while on the job. Every electrician we deploy is trained to provide the highest standard of support. We work with a straightforward approach to ensure that less time is wasted. We aim for no rework to avoid costly delays and we comply with national electric standards to ensure the safety of your business.
Aside from installation of electrical wiring and circuit breakers, we also handle lighting systems, alarm systems and many more.
What are you waiting for? Request an estimate now and see the difference that we can provide. We are here to listen and give cost efficient solutions to meet your budget.
Pettett Electric is a well-known brand that ensures safety and affordability for all your electrical needs. Let us help you with your business. Our phone number is 972-388-3560. Contact us now and our friendly representatives will be more than happy to schedule an appointment for you.