Professional Electrical Services in Frisco, TX

Having a well-maintained electrical system is necessary in order for one to enjoy the benefits afforded by today's manifold electronically powered technologies. When a home or office building's electronic infrastructure goes haywire, so does all the equipment and appliances it powers. When emergency situations strike, you should rely only on professional electrical service providers with years of experience under their belt if you want fast, reliable, and expert intervention for the challenge you are facing.
Schedule an Appointment?
Fill out the form below and we'll get back to you right away.
Residential and commercial electrical services in Frisco, TX
For the last three decades, residents of Frisco, TX, and surrounding communities in the Dallas-Fort Worth Metroplex have been relying on Pettett Electric to help them will all their electrical needs.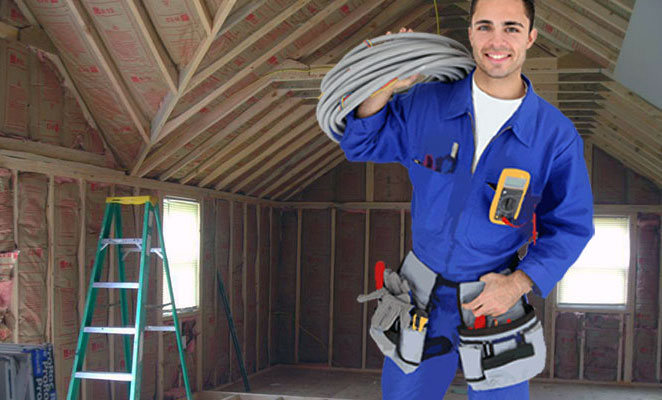 From safety inspection, energy efficient systems, and emergency power services to lighting retrofits, new construction works, and remodeling projects, our customers count on the expert services of our experienced and highly trained electricians to proficiently get the job done in little to no time at all.
Whatever your requirement is, be it for domestic properties or for commercial settings, you can rest assured knowing that we are dedicated to delivering only quality electrical services.
Please call us today at 972-388-3560 or write to us using this form if you want to learn more about how we can help you. Our expert and accommodating representatives will be more than happy to draw up a service plan and a free service quote for you.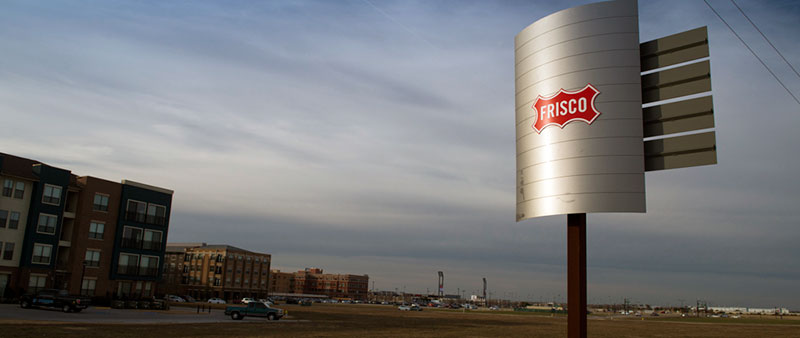 Learn about Frisco, TX
Part of the Dallas-Fort Worth-Arlington Metropolitan Statistical Area, the city of Frisco is located in a strategic location between important highways in the area. It is also a mere half hour away from both the Dallas-Fort Worth International Airport and the Dallas Love Field.
Frisco's modern history began in the early 1800s, when the first settlers inhabited the area after being attracted to its rich, fertile soil, which was ideal for building farmlands upon.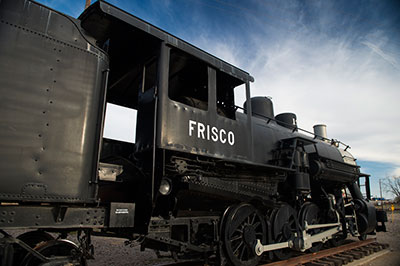 What would eventually become the town of Frisco emerged from a property owned by the Blackland Town Site Company, a subsidiary of the Frisco Railroad, which began auctioning lots to future residents. It didn't take long for the new town to become a thriving center for the farming community. In 1904, the residents named their town after the railroad company, and in 1908, the community was finally incorporated.
Today, Frisco, TX is home to more than 137,000 people. The city is regularly named as one of the best places to live in the United States, and it has also been designated as "Tree City USA" by a conservation organization.