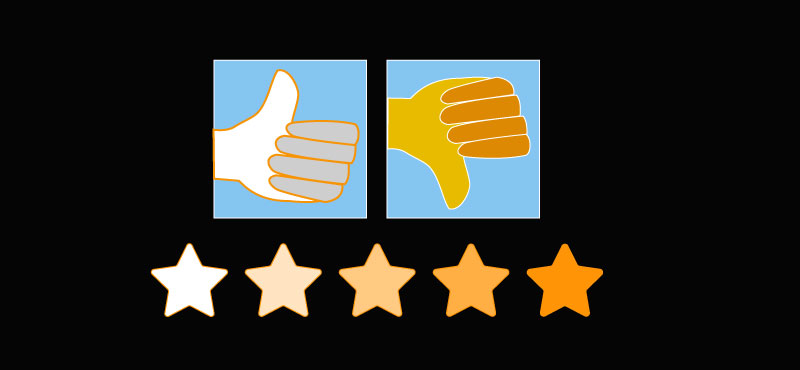 Reviews
Composed of a team of highly-trained and experienced professional electricians and technicians, we at Pettett Electric have been providing our services to residents and businesses in Dallas, Collin, Denton, and Tarrant Counties in Texas for over 30 years, and in that time, we have been known for our excellent service and workmanship among our customers.
See what our clients have to say about our services!
For any of your electrical-related needs, make sure to give us at Pettett Electric a call at 972-388-3560, or send us a message via our online contact form, and set an appointment for a FREE ESTIMATE. Our staff is ready to answer any of your questions and inquiries.
Job Completion Survey
We send a job completion survey to each customer after project completion. If customers give us permission to publish the reviews, we post them on this page.
Geoff Schrader
Plano, TX


Aug 25th, 2015
Pettett Electric returned my email promptly after my inquiry, arrived on time for appt. and did a great job. I would recommend them and use them again.
Pettett Electric
https://www.centralstationmarketing.com/images/site-logos/pettettelectric-cms-logo.png
972-388-3560
$$
Page: 1
Pettett Electric Reviews

5.00
out of
5
stars based on
1
customer reviews.