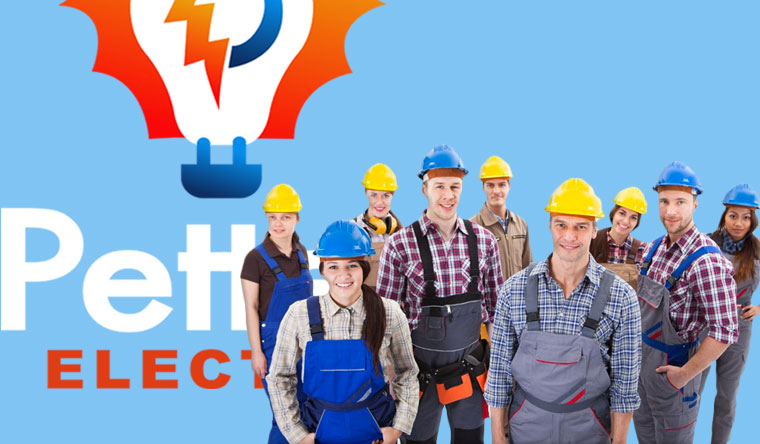 About Pettett Electric
Finding an electrical service provider that can solve your residential and commercial needs in the greater North Texas area can be difficult at times. Emergencies that involve power outages or the repair and replacement of critical electrical systems call for immediate action that simply can't be easily found.
We at Pettett Electric are up to the challenge.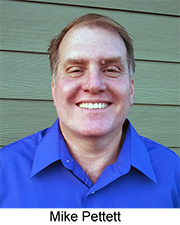 For all your electrical needs, the name to trust is Pettett Electric. We have had 30 years of experience and a unique team of highly trained and industry certified electricians who handle any commercial or residential electrician work that needs to be done. Specializing in everything from repair and troubleshooting to breaker panel replacement, we are dedicated to delivering quality electrical service to home and business owners across the area.
Our team of professional electricians has experience and extensive background knowledge in the repair, installation and overhauling of all types of electrical systems. We can easily assess and draw up plans to address any electrical issues that you may have. We can even give you a free estimate to give you a good idea of what the costs to your budget might look like.
Our electrical services cover both residential and commercial areas and include the following:
Troubleshooting and Repair
Backup Power Generators
Surge Protection
Fuse Box Wiring
Light Fixture Installation
Recessed Lighting
Kitchen Electrical Upgrades
Spa Circuit
Electrical Outlets
220 Volt Wiring
LED Lighting
Safety Inspections
Call us today!