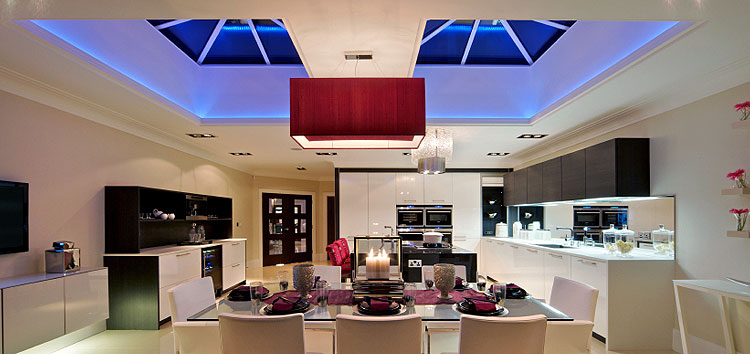 LED Lighting in McKinney, Plano, Garland, Richardson, and Allen, TX
Schedule an Appointment?
Fill out the form below and we'll get back to you right away.
In terms of lighting innovation, LED lighting has gone a long way from its original conception. Many households are now looking at LED as an alternative lighting source to brighten their homes. With benefits such as improved illumination and a longer lasting lifespan, it's no wonder that homeowners have started getting lighting updates and making the switch to LED.
The installation of LED lighting is not as simple as screwing in a light bulb, however. There are still factors to consider, like the proper installation and choosing the right LED design to use, if you want to get the most bang out of your buck. For this, it's best to look into getting professional help from a residential electrician when installing your LEDs.
Pettett Electric has had extensive experience when it comes to the installation of LED lighting for homes within the greater North Texas area for years. If you're looking for a reliable name that can get the job done quickly and efficiently, then you can trust us with all your LED lighting needs.
Benefits of using LED
Compared to existing lighting technologies, LED certainly has some clear benefits that cannot be denied. When considering the switch from more conventional lighting to LED, you might want to take a look at these benefits: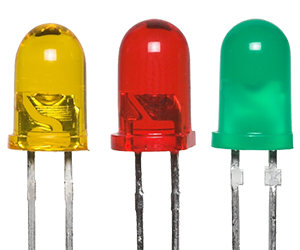 Superior lighting quality and brightness compared to other light sources
Improved color quality with more consistency over time
Constant light output over its lifetime
Less prone to flickering
Instant illumination when turned on
Pettett Electric Can Install All Types of LED Lighting for Your Home
However, it is important to consider that the LED lighting system should be properly designed for maximum energy efficiency. Badly designed LED products can lead to shifting colors over time, offer dim or uneven light, and drain power even when turned off.
This is why you should rely on a trusted name when it comes to the supply and installation of LED lights for your home. Anywhere throughout Plano, Garland, Richardson, and Allen, TX. Pettett Electric can offer the best LED lights in the industry and can install them with minimum fuss. Our professionally certified electricians are highly trained in the placement and installation of all types of LED lighting systems.
If you're interested in getting LED lighting for your home, feel free to get in touch with us through this number: 972-388-3560. We have friendly staff on standby to take your calls at all times. We can dispatch a residential or commercial electrician as soon as we finish speaking with you, so call now. You can also contact us through our form.