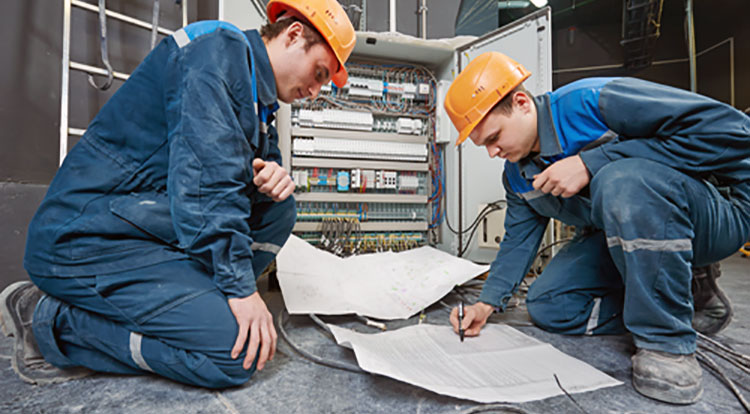 Case Studies
Want to know how Pettett Electric can help you in any electrical-related task that you may need? Here are some case studies on how our services have been enjoyed by previous clients in Dallas, Collin, Denton, and Tarant Counties in Texas.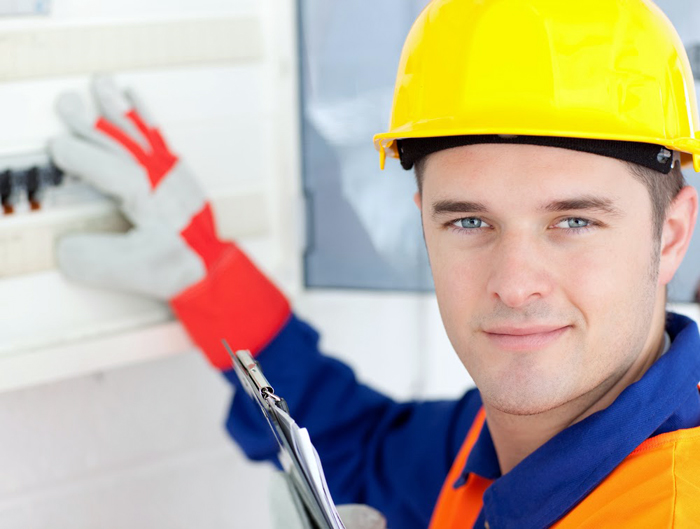 Composed of a team of highly-trained and experienced professional electricians and technicians, we have been providing our services to residents and businesses in the area for over 30 years, and in that time, we have been known for our excellent service and workmanship among our customers.
For any of your electrical-related needs, make sure to give us a call at Pettett Electric at 972-388-3560, or send us a message via our online contact form, and set an appointment for a FREE ESTIMATE. Our staff is ready to answer any of your questions and inquiries.