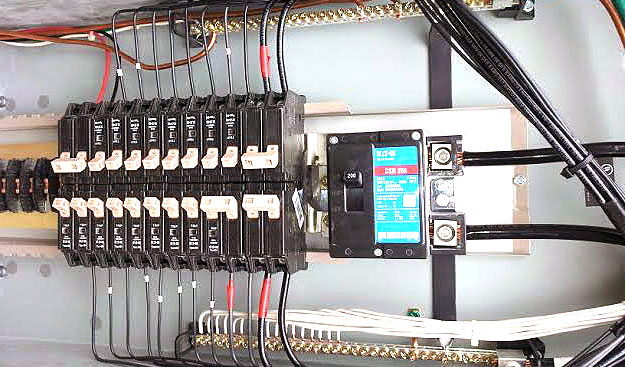 Equipment Connections in McKinney, Plano, Garland, Richardson, and Allen, TX
Schedule an Appointment?
Fill out the form below and we'll get back to you right away.
Installing a vast amount of cable wires, connectors and equipment to keep your main circuit running can sometimes be a big problem. Improper planning can lead to electrical equipment taking up more space in the facility unnecessarily. It can also take too much time and effort to ensure that the set-up will supply the proper amount of power needed by the type of machinery your facility uses.
Although most electrical products should work fine by plugging into a wall outlet, some must be wired directly to the facility's power source. Installation of generators, backup power supplies, and various communications and data equipment that require sustainable power to operate should be performed by someone who is experienced in dealing with high voltage systems.
We at Pettett Electric can help you. We have the solutions to any issues dealing with equipment connectivity and installation. Our team of expert commercial electricians will make the installation and connection of vital circuitry a breeze, ensuring that everything can be completed hassle free and on your end.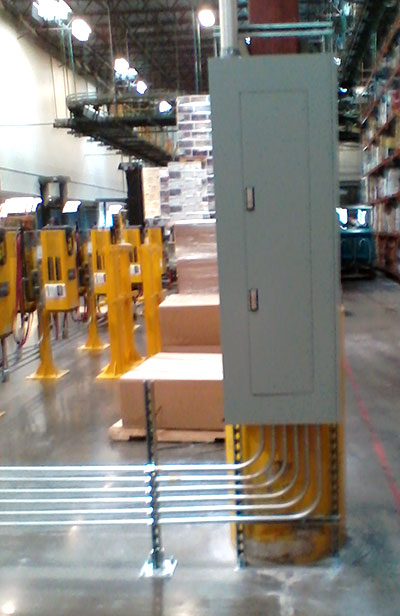 Equipment connection can be considered the heart of any business, seeing as it enables full functionality of any system. Setting up the main hub properly to power up the entire system is crucial. Proper ventilation and adequate spacing for equipment should also be considered. These prevent the need for future adjustments, costly maintenance and possible repairs.
Pettett Electric guarantees efficient ways of providing your installation needs, from basic circuit connections to major hub system power supplies. We have thousands of satisfied customers who will vouch for the exceptional quality we provide. With our years of experience, you can rest assured that your business is in good hands.
Doing the right job the first time is what we do best. We ensure that we provide you with adequate solutions and a worry free experience, backed up by the best training and expertise gained from years of doing what we do best. We aim for value for money and cost efficiency for your business. Your success is our success.
If you need help in the installation or connection of any equipment for your commercial facility, just give us a call. Our friendly customer service representatives are ready to listen and provide an estimate. Pettett Electric is here to find the best solutions to match your ever changing needs. Grab your phone now and see the difference. Our number is 972-388-3560. Contact us now!