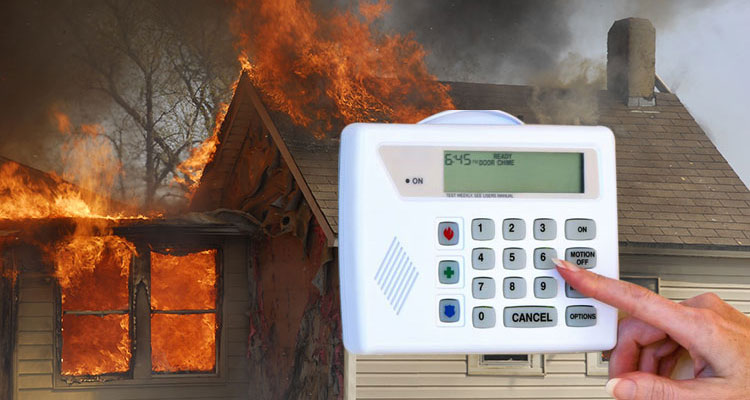 Fire Marshal and Code Repairs in Plano, Garland, Richardson, and Allen 
Schedule an Appointment?
Fill out the form below and we'll get back to you right away.
Compliance to the fire code is crucial to protect your establishment and pass accreditation. Vital installation of important wirings is necessary in the operation of your business. Maintaining a clean and trustworthy brand name is important. A huge part of this is obtaining documentation that your establishment is certified hazard free.
Ensuring that your facility is compliant with the fire code is a task that should be done by professional commercial electricians. Letting someone inexperienced validate fire code compliance may end up costing the business more with unnecessary modifications or unproductive days, even causing certifications to get delayed. There are a lot of factors to consider, like adequate fire exits, installation of fire prevention sprinklers, and placement of fire extinguishers. Choosing the right company to handle this is extremely important.
Pettett Electric understands your business needs. Ensuring fire code compliance and performing necessary troubleshooting repairs are second nature to us. We have a highly skilled team of electricians that will ensure that all equipment and electrical configuration not only meet the fire department's standards, but also result in a fire free operation for years to come.
Our electricians are trained to face various situations related to fire code repairs. We are capable of finishing the job quickly and confidently enough to meet any needs of your business. Our service is backed up by years of experience, making us a well known and trusted brand. Numerous customers will vouch for the quality of service we have provided over the years.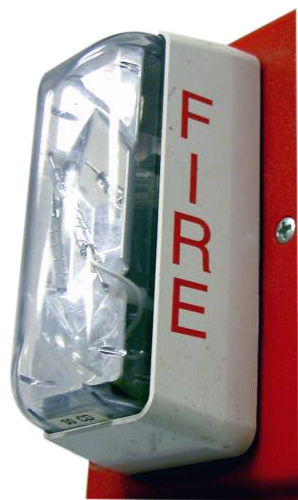 Your company matters to us. We always strive to make our customers feel valued and taken care of. The success of your business also means a success for our company. We do the job quickly and efficiently, making sure that no time is wasted and the business operation is not interrupted. Let us handle your commercial fire code concerns so that you have more time focusing on the business. That is what we do: quality service at its best and superior customer experience with free support, allowing you to do more, resulting in more investors doing business with you. With a superior solution and certification acquired, your business is on its way to achieving more.
Pettett Electric does not merely do electrical jobs and maintenance. We believe in your passion of delivering good service to your clients, too. Together we can achieve more. We never stop caring for your business.
Contact our friendly customer service representatives for an estimate. If you have any questions about the service, just ask. Our number is 972-388-3560. Call us now!