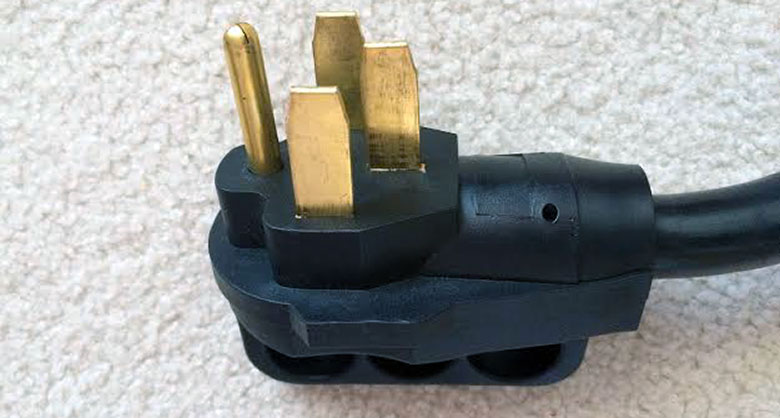 220 Volt Wiring Electrical Services in McKinney, Plano, Garland, Richardson, and Allen, TX
Schedule an Appointment?
Fill out the form below and we'll get back to you right away.
In any home or establishment, certain electrical installations are essential for the property to become habitable. This usually includes heating systems, air conditioning, and ventilation systems. Meanwhile, there are also some large appliances that are necessary for everyday living or operations, particularly in the kitchen, where some households or businesses may require large or walk-in refrigerators, electrical stoves, and ovens (or even multiple electric stoves). Other equipment that falls in this category would be washers, dryers, and for properties with pools and spas, there are also additional heaters, pumps, and motors to consider.
All of the items mentioned are considered as "heavy", and such heavy equipment usually requires a higher voltage to operate. Hence, most of these are usually running on 220 volts instead of the usual 110 volts.
Because of this higher voltage requirement, it is important that these items be installed by professional, licensed electricians who know how to properly handle 220 volt wiring. When handling these types of equipment, it is crucial to know the correct specifications and wire sizes when performing installation, as improper wiring can lead to electrical fires as the wires are unable to handle the current passing through it. Our team at Pettett Electric is the one for you.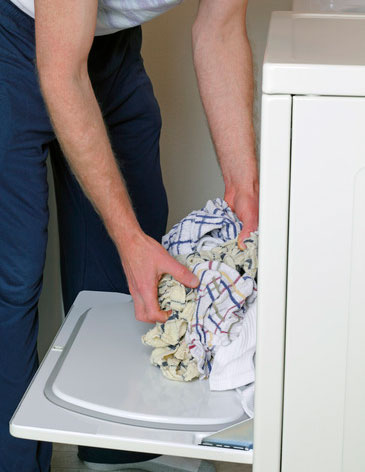 It is also important to check if your property's breaker or fuse box will be able to handle the additional power required by the heavy pieces of equipment, and if necessary, perform an upgrade or rewiring on the breaker itself.
Having provided professional electrical service to residents and businesses in Frisco, Lewisville, The Colony, Denton County, TX and nearby areas for over 30 years, we have literally thousands of satisfied clients who can attest to the high quality of our work. Our team of highly-trained and experienced electricians has the necessary equipment and expertise to handle any type of electrical-related task, all without cutting corners, and without hidden fees.
If you require 220 volt wiring in your home or establishment, just give us a call at 972-388-3560 or send us a message via our contact form, and get a FREE ESTIMATE. Our friendly and helpful staff are on hand to answer any of your inquiries.