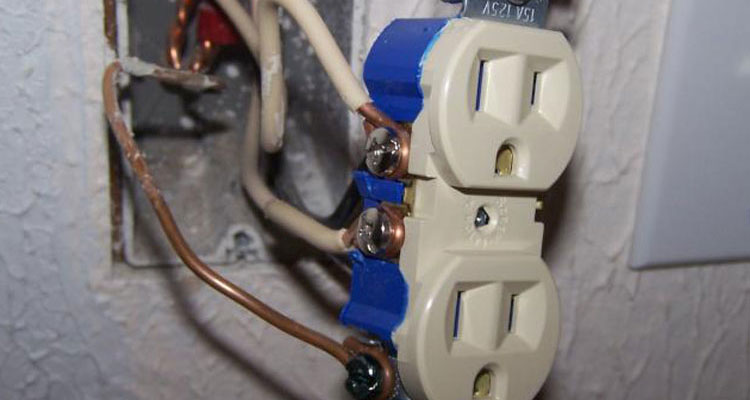 Electrical Outlets
Schedule an Appointment?
Fill out the form below and we'll get back to you right away.
Installing or putting up additional outlets in your business can sometimes become time consuming and costly. It will need estimation, an on-site visit, and proper planning, all without tearing open a wall or ceiling at the site.
We understand the importance of putting up additional outlets for ease of access in plugging in the most vital equipment to run a business smoothly. Having sufficient outlets means you get to maximize the potential of quicker setups for your computers, printers, shredders, photocopiers and more.
Simply relying on octopus wiring and extension cords is usually not a good idea. Although it may save you a bit of time and money, you put your business at risk. Overheating extensions, exposed wiring and accidental disruption are some of the most common causes of office accidents that can not only damage equipment, but can also put employees in danger. We would not want your business to suffer poor wiring and lack of outlets.
You can finally get the outlet exactly where you need it – quickly, safely, and cost-effectively. Pettett Electric is here to the rescue. With years of experience in installation of outlets for small, medium, and even big commercial establishments, we are known to resolve our customer concerns quickly and efficiently. We deploy highly skilled commercial electricians to your site to give you the utmost peace of mind, ensuring that all jobs are done with precision and quality. Our brand of service is well known and trusted by thousands of customers. We ensure that our service translates to results – the productivity of businesses we support.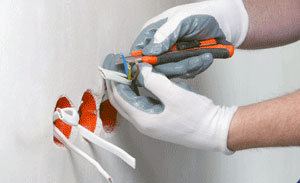 Pettett Electric believes in your businesses' goals and needs. That's why we aim to deliver quick and cost-effective installations without getting in the way of your operations. Our solutions can keep your business going without having to shut down for a few hours while we do the job. We believe that every minute counts and wasted time results to loss in revenue.
We can deliver fast resolution and even estimate it for you. We have a wide array of residential and commercial professional electrician services that will definitely help your business. From adding outlets, equipment connections, lighting repair and replacements, we can do it all. Pettett Electric is here for the job. We want you to experience a real professional job done in the quickest way possible. We never stop caring for your business needs.
We'd like to hear from you. Do you want a cost-efficient estimate? Our friendly customer service team is here to assist you. Our phone number is 972-388-3560. Contact us now!