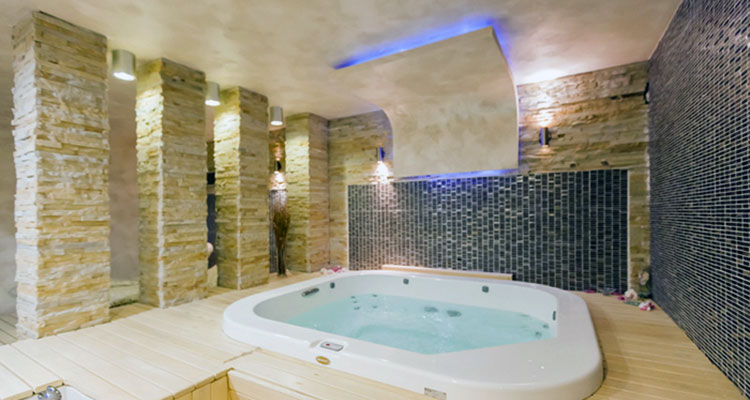 Spa Circuit Electrical Services in McKinney, Plano, Garland, Richardson, and Allen, TX
Schedule an Appointment?
Fill out the form below and we'll get back to you right away.
Having a pool, spa, or hot tub at your residence or establishment is an amenity that can significantly boost the property's value. However, these facilities also require a lot of additional machinery to be installed in order to operate properly. From the water filters and pumps, to lighting, to temperature control, each and every one of these elements in your spa circuit will require electricity to run, and will therefore have to be hooked up to your property's power system.
When undertaking a complicated project such as this, it is important to enlist the help of professional electricians who can provide you with indispensable advice, as well as assist you with the installations. Our team of highly-trained and licensed technicians at Pettett Electric is just what you need for this sort of task.
Proper spa circuit wiring and installation is crucial, especially for wet areas that will be frequented by people or pets. Improper wiring, as well as installing items that are not appropriate for that area, can result in electrical fires or shocks which can injure and harm the people using your pool or spa. Another important factor would be to check if your property's breaker panel can handle the additional load that motors and pumps will be putting on your electrical system, in order to avoid short circuits, power surges, or power shutdowns.
We understand that safety is a top priority, and such dangerous situations must be avoided at all costs. This is why we make sure to never cut corners on any of the jobs we handle, and we provide only accurate estimates as well as relevant recommendations. For over 30 years, Pettett Electric has been providing top-quality electrical services to homeowners and businesses in Collin County, TX and nearby areas, and we have literally thousands of satisfied clients who can attest to our high level of skill and professionalism.
For any of your pool or spa circuit needs, make sure to give us a call at 972-388-3560 or send us a message using our online contact form for a FREE ESTIMATE. Our friendly and helpful staff is on hand to answer any of your inquiries.