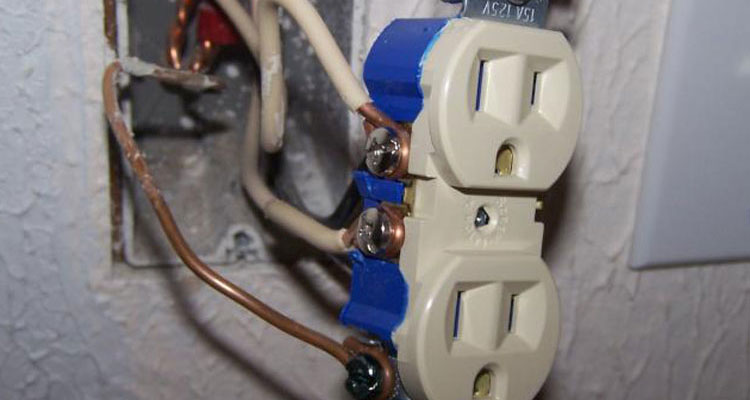 Adding Outlets & Circuits in Residential Homes in McKinney, Plano, Garland, Richardson, and Allen, TX
Schedule an Appointment?
Fill out the form below and we'll get back to you right away.
In any home, it is always important to have the correct number of electrical outlets and corresponding circuits installed. This prevents the need to resort to power strips and extension cords which can potentially overload and burn out, potentially causing injuries or electrical fires. 
When adding outlets or circuits to your home, it is important to enlist the help of professional electricians who have the experience and expertise to perform this task safely and efficiently. Our team at Pettett Electric is exactly what you need in this situation, as our professional and licensed technicians are equipped with the tools and knowledge to make sure that you add the correct number of outlets to your home in order to match your power demands.
We can also provide you with accurate estimates and assessments in case any other related repair or upgrade is necessary, such as the installation of specialized GFCI outlets at specific areas, or breaker panel upgrades. It also prevents your home's breakers from tripping in case of an overload. Other situations in which you may need to add more outlets would be if you are adding new rooms to your house, or if you are installing new facilities such as a home spa or a swimming pool.
Having provided stellar service to literally thousands of satisfied clients in Frisco, TX and nearby areas for many years, we can guarantee that safety and efficiency are as important to us as they are to you, that we will deliver only top-notch work, and without cutting corners.
So give us a call at 972-388-3560 or send us a message today! Our friendly and helpful staff will be happy to answer any of your inquiries.