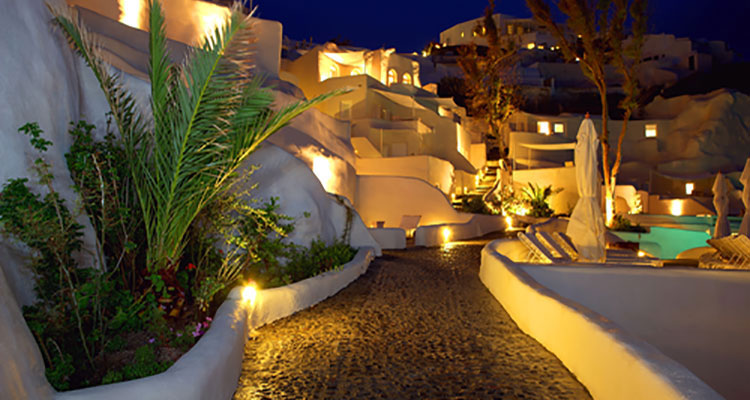 Landscape Lighting Electrician in McKinney, Plano, Garland, Richardson, and Allen, TX
Schedule an Appointment?
Fill out the form below and we'll get back to you right away.
While a home's interior lighting is crucial in helping the residents within its walls go about their daily activities, outdoor lighting is actually equally important because having proper outdoor and landscape lighting helps maintain safety at home. Besides allowing the members of your household to perform tasks or relax outside the house in the evenings while being able to see what they're doing and where they're going, having a properly-lit exterior also tends to discourage intruders.
Other than these practical applications, though, having good landscape lighting on your property also adds beauty, and hence, value to your home. You will be able to proudly showcase your home as it should be, as its curb value increases.
If you are planning to install outdoor and landscape lighting on your property, be sure to enlist the assistance of licensed and professional electricians such as those from our team at Pettett Electric. Our highly-trained and fully-experienced staff can help you in designing and planning out the lighting for the exterior of your home, and then make the necessary estimates and assessments quickly and accurately. With our knowledge and expertise, we can let you know if any additional electrical work will need to be done, such as the adding electrical outlets, or if it is necessary to upgrade the capacity of your breaker panel in order to accommodate the exterior lighting's additional power usage. All of this while keeping your needs and budget in mind.
We have been providing top-quality services to the residents of Plano, TX and nearby areas for many years, and we have literally thousands of satisfied clients who can attest to the fact that we deliver the best quality of work possible.
So give us a call soon, or contact us online, and our helpful and friendly staff are always happy to answer all of your inquiries. Set an appointment today!