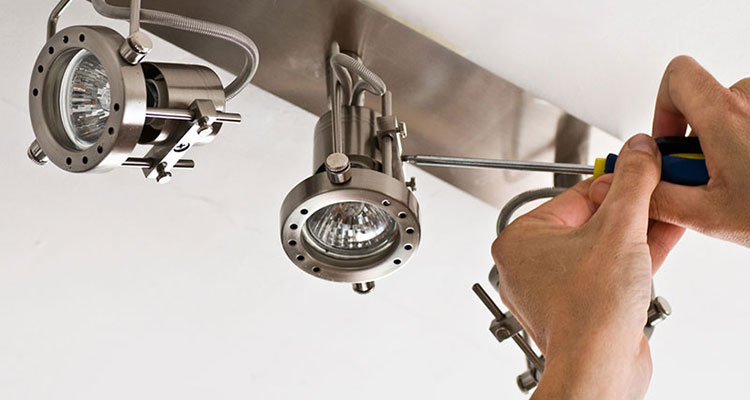 Residential Lighting Updates in McKinney, Plano, Garland, Richardson, and Allen, TX
Schedule an Appointment?
Fill out the form below and we'll get back to you right away.
Any homeowner knows that lighting within a home is important as it tends to affect the daily activities of the residents and occupants. Poor lighting can impede productivity and even indirectly cause accidents within the home as people aren't able to properly see what they're doing or where they're going. It can also lead to sluggishness or even migraines. On the other hand, good lighting can really bring out a home's charm, and can also help bolster the moods of the people in it.
For those who own or are planning to own old homes, however, this can pose an issue, as most sellers don't really replace installations such as lights. As sturdy as they may be, perhaps lamps from the 1960's may not be the best match for you, your activities, or your personality.
For situations like this, it is best to enlist the help of professional electricians such as those from Pettett Electric. We can properly assist you in designing a new lighting scheme for your home. With the lighting updates, we can also provide you with complete estimates and assessments in case other related electrical work needs to be done in order to accommodate your new lighting choices.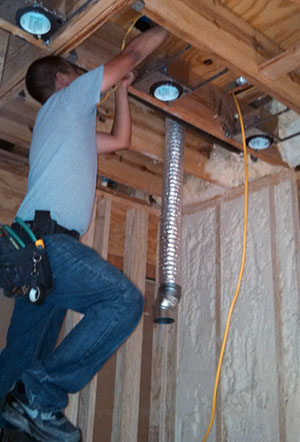 Such upgrades can include installing additional outlets or circuits, usage of specialized GFCI outlets, or even a breaker panel upgrade or replacement to take on the possibly higher load brought about by new light installations.
Having provided stellar service to the residents of Allen, TX and nearby areas for many years, we have literally thousands of satisfied clients who can attest to our top-notch quality of work, our dedication, as well as our attention to detail and the fact that we deliver efficient results without cutting corners.
For any of your lighting update needs, call us at Pettett Electric today, or send us a message! Our helpful and friendly staff will be happy to answer all of your inquiries, so contact us today for an appointment!