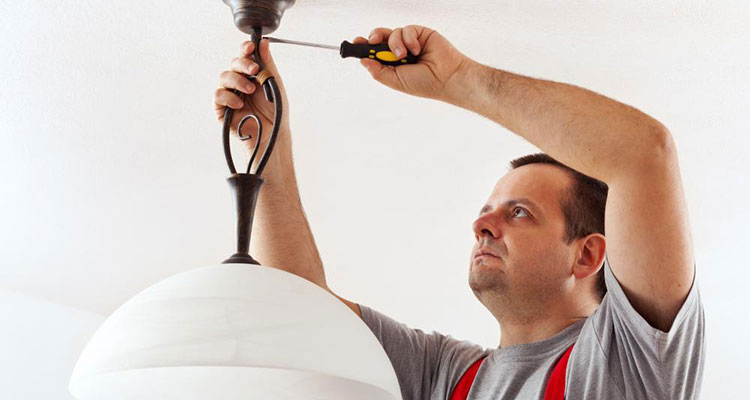 Electrical Troubleshooting & Repair in McKinney, Plano, Garland, Richardson, and Allen, TX
Schedule an Appointment?
Fill out the form below and we'll get back to you right away.
If you have any electrical appliance or installation that has not been working properly, it is always important to have it immediately checked and serviced. More often than not, these installations are acting up due to factors such as old or exposed wiring, loose connections, outdated electrical panels, or maybe even an overload in the home's electricity consumption that the current configuration isn't capable of handling.
Either way, it is important to have these issues immediately addressed by professional residential electricians who can accurately diagnose the problem and fix it, as leaving these unchecked can lead to safety hazards such as electrical shocks or fires.
We at Pettett Electric understand that keeping such danger at bay is of critical importance because the safety of your loved ones and of your property may be at stake. This is why we provide only the highest quality of work, and we don't cut corners when it comes to electrical troubleshooting and repair.
Our team of licensed and certified electricians has the tools, knowledge, and extensive experience that are required to perform electrical troubleshooting and repair on any type of installation. Having provided our services to literally thousands of satisfied clients within Plano, Garland, Richardson, and Allen, TX, we can guarantee that our work meets the highest industry standards.
So whether it's a set of flickering lights, a faulty smoke detector, or an electrical outlet that needs replacing, make sure to give us a call at 972-388-3560 or send us a message on our contact us page, and our friendly and helpful staff will be happy to assist you.